All services are online
As of April 02, 12:22 AM CEST
Servers
App
Landing Page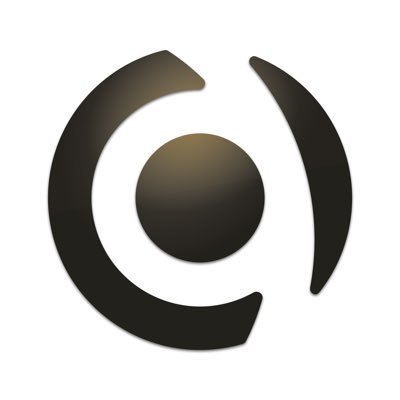 We recently had the pleasure to talk with @Monocle24's Tom Edwards in "The Entrepreneurs" about our mission at @Capacities and what comes next. 🎙️📻
Have a listen (it's the second chapter in the episode)! 😎
https://t.co/GGSeteqmtw https://t.co/lHPuTAeMOa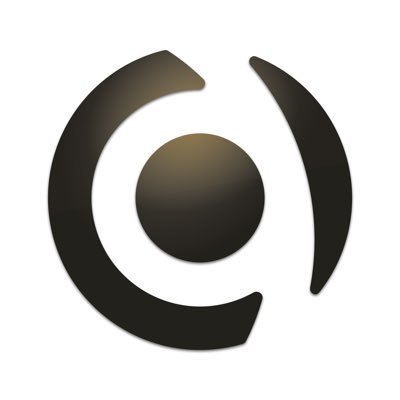 We recently had the pleasure to talk with @Monocle24's Tom Edwards in "The Entrepreneurs" about our mission at @Capacities and what comes next. 🎙️📻
Have a listen (it's the second segment in the episode)! 😎
https://t.co/mZWJ0ycO1g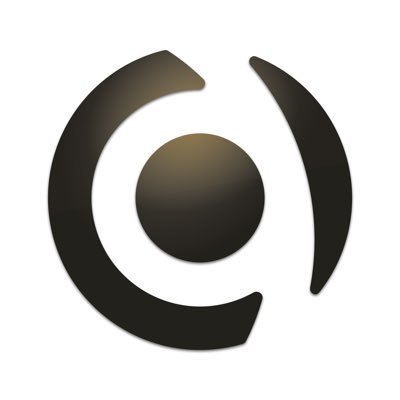 Another highly requested feature is now part of Capacities: Beautiful one-click export of your content to PDF. 🤗
Let's have a look! ⬇️ https://t.co/uQ0JYoyNaw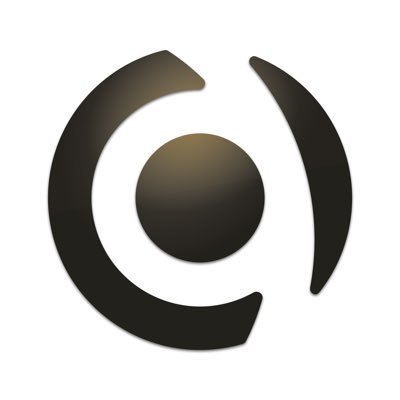 While we're working full-steam on the mobile app, we're launching a variety of small and medium improvements to Capacities today!
At the center is a more powerful command palette, but there's more. Let's have a look 👇 https://t.co/EZ4dUoGc9R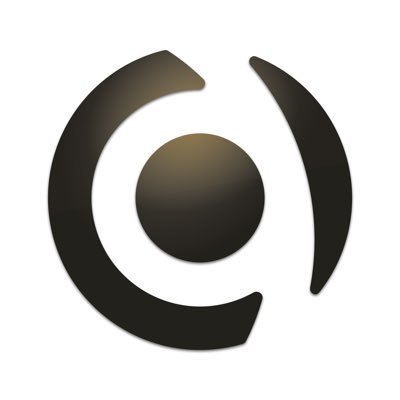 Having many properties on a page can make it hard to focus on the content. 🤔
To make that easier, we've added several options to customize the visibility of properties in our last update. ⚙️👁️💡 https://t.co/c5D0pHlUdu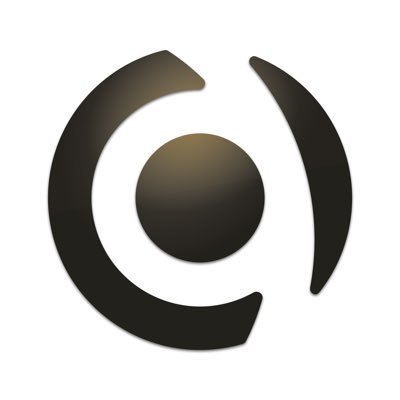 Time for another release! 🤗
Today, we are introducing the first version of templates to Capacities. 🚀
In addition, we're shipping a ton of improvements to the editing experience and performance. 💪
See what's new. 👇 https://t.co/qvVLqo3Wfo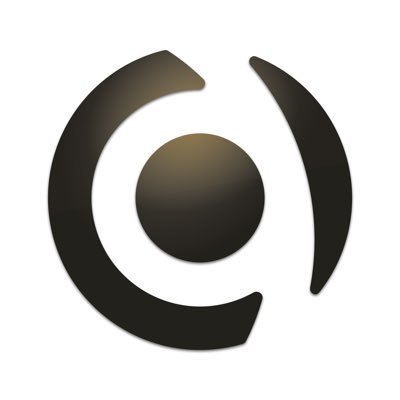 Here's our first major update of 2023: Calendar and Date 2.0! 🥳
We are now one step closer to keeping up with our promise of making time the third fundamental pillar of Capacities.
Here is how. 👇 https://t.co/bytmyRetGg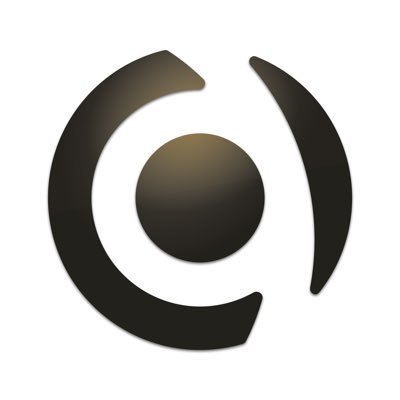 We launched a new landing page. 🥳
Capacities is all about objects. They are the building blocks of your note-taking and the mental model for how Capacities works. 🤔💡
Our new landing page reflects that. Have a look! 👇
https://t.co/JuH3gXX2ez https://t.co/SonNlnv7LZ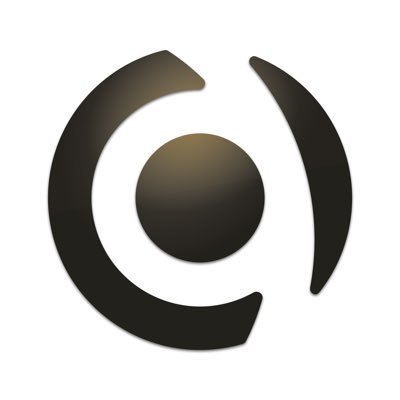 💡 Tip: You can turn a block into an object using '#'. https://t.co/smbHb1bbch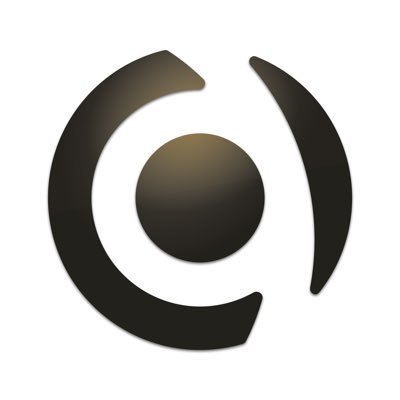 It's time for the last release of this year! 🥳
Today we launch:
A new Object Studio together with detailed use case articles. 📚 📰
Block-based linking for all Capacities Believers. 🔥🧱
Plus dozens of fixes and refinements throughout the app! 💅
Let's have a look 👇 https://t.co/QKZG9xlF7U